The association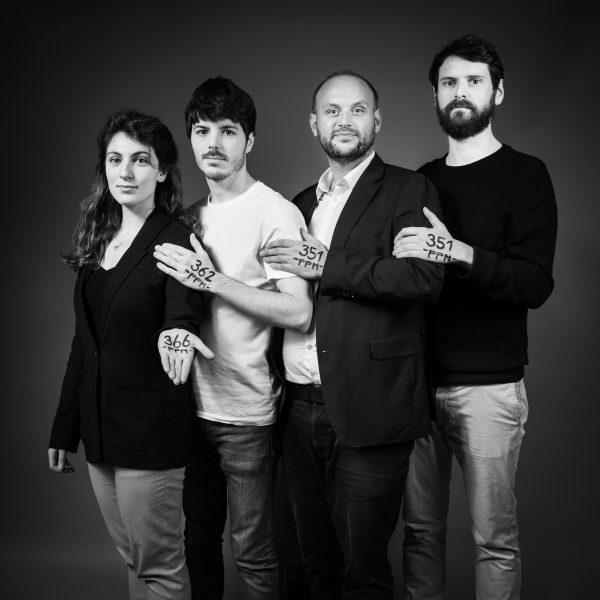 Grignon 2000 is...
More than 20 years serving the general interest
A group of individuals (Grignon alumni, agronomists, farmers, heritage enthusiasts, etc.) and legal entities (companies in the industrial and logistics agricultural sectors, research and teaching institutions, associations, etc.) who support the project to create a campus on the site dedicated to food and agro-ecological transitions
A close-knit community made up of numerous partners to co-build and operate the structured "GRIGNON CAMPUS" project
And, for the time being, a team of permanent employees (4 FTE) and an ecosystem of consultants*

* Structure financed by a patron (Hervé Lecesne), an endowment fund (Institut Fontaine) and the community of agros and friends of Grignon
Photo: Grignon 2000 employees, photographed by Mary-Lou Mauricio as part of the Born in... PPM project.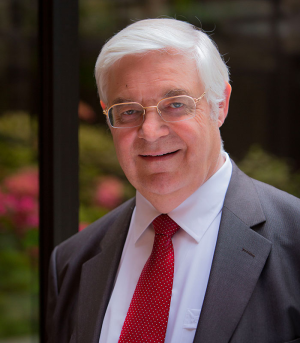 Hervé Lecesne
Co-Chairman and patron of Grignon 2000
"Like many alumni, I'm very attached to our school and its future. I believe that the grouping of grandes écoles and universities on the Saclay plateau will enable it to pursue its development and increase its influence.
However, Grignon remains for me, as it is for many others, an extraordinary place where I spent some of the best years of my youth and where I made lifelong friends.

Today, I'm convinced of the need to continue the historic vocation of this magnificent estate. I invite you to join us in this adventure! "

Georges d'Andlau

Co-President of Grignon 2000
" Grignon is not just a place with a fabulous and varied heritage (history, architecture, environment, agronomic science and training).
Of course, these legacies are important to all the school's alumni and the many friends of Grignon, but this site also holds rich prospects for the future of our society.
The creation at Grignon of an international center for agriculture, food and the environment, a place for discussion, research and training, will help to meet the challenges of climate, the environment, society and the economy.
The creation of this center will be a beneficial complement to AgroParisTech's move to Saclay (experimental farm, support for start-ups, etc.).It will also enable AgroParisTech, along with other agricultural schools, to take part in debates organized by the center, thus playing a unifying role.
Last but not least, Grignon could become a major center for economic development and employment, in conjunction with local authorities and by opening up to the public.

A second life for Grignon is within our grasp. Join us! "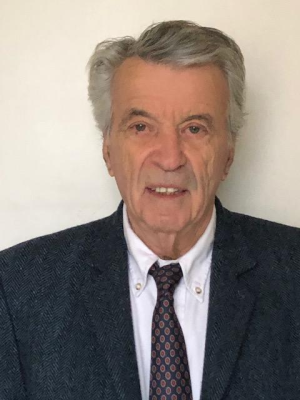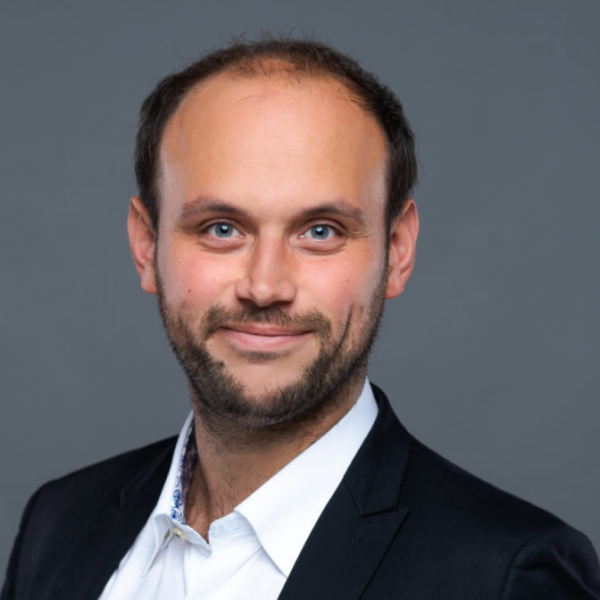 Mathieu Baron
General Delegate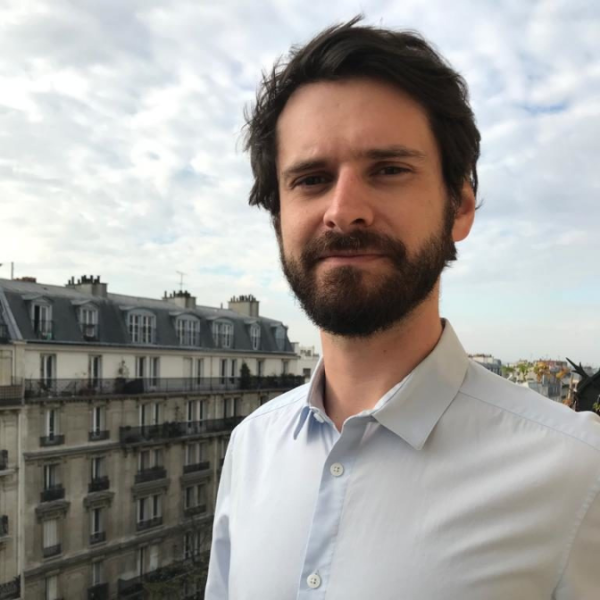 Thibault Lange
Communication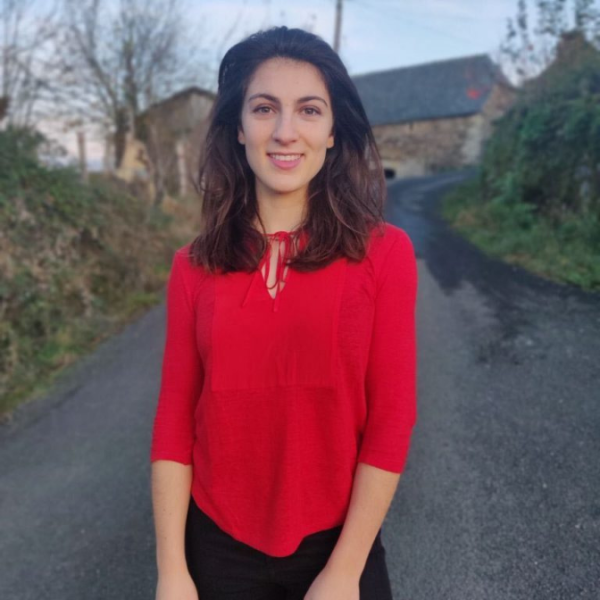 Marlène Stickel
Innnovation & Mediation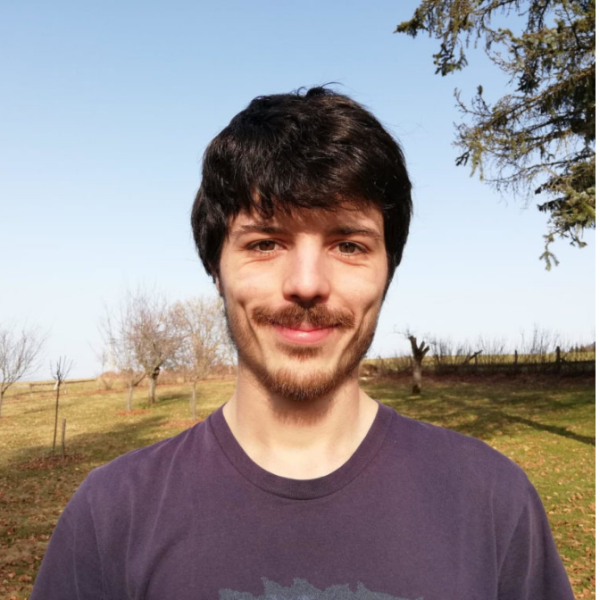 Rémi Gaultier
Education, Training & Natural areas