News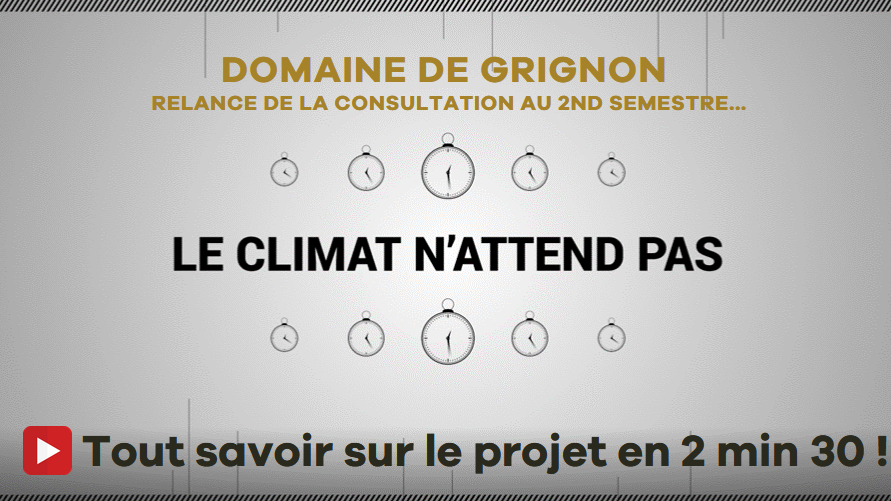 [NEW VIDEO] Grignon : Proposal for an international center serving the ecological transition !

View 175 once
As the second semester of 2022 begins, we're really happy to share our new video. 2min30 to take stock and give our course !
For two years, we've been enriching our project through the numerous meetings with the stakeholders of the sector, with the students, the associations, the institutions and the public authorities.
Our priority: to make Grignon an international center, a lighthouse for scientific, economic, social and citizen innovation, and to share with everyone the stakes of the agroecological and food transitions.
Our proposal is simple: we wish for the State to remain the domaine's owner, and for it to give us the possibility to develop this project we've been co-contructing for years with our partners.
On the eve of AgroParisTech's departure to Saclay, it is an emergency to act !
Thanks to the support of the Cœur d'Yvelines community of communes, of the Thiverval-Grignon commune  and of the Citizen Union for Grignon, we must seize this opportunity.
With Grignon, let's embrace the living era.
Help us by sharing the video around you !
---